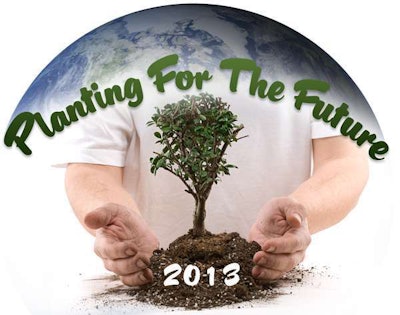 Your company survives because of the people in your community, so take next month to give back to them.
With Arbor Day and Earth Day falling at the end of April, it's the perfect time to plant trees in the local park, mow the lawn for an elementary school or add a lush garden for an elderly couple.
But service projects don't have to be a once-a-year occurrence. Initiatives like Project EverGreen provide green work year round, including the SnowCare for Troops program that helps during the winter months.
So, no matter if you're hanging Christmas lights or adding mulch to a community plant bed, giving back is a great way to put your company in a positive light and show the community you care about its residents.
And we want to see what you've done. Share your service project photos and descriptions with us, and you'll see it on our website and maybe social media pages. Click here to submit your project by April 26.