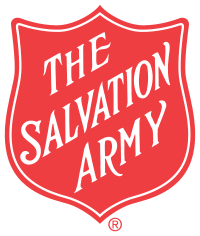 One landscaping company is getting a little extra support in one community.
Chesapeake Energy recently donated two pickup trucks to the Salvation Army's Socially Responsible Landscaping Management Company, according to CBS DFW.
The program helps offer jobs and job training to the homeless.
The trucks did not come empty handed however. Both trucks were pulling trailers filled with lawn equipment.
Launched in 2012, the Salvation Army's landscaping company was to help North Texas companies keep facilities looking good while also providing jobs, training, counseling and income for people would be unemployed.
Those in the program initially live in a Salvation Army homeless shelter, but the goal is to have them make enough money to live on their own.