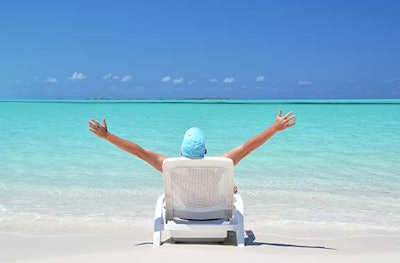 Do you want to be named the best landscaper in the industry and have your business featured in TLC? All you have to do is apply for our Landscaper of the Year program, presented by Case Construction Equipment, by July 31.
You go to work early and get home late. The weight of the company's success and employees' futures rest on your shoulders. And if all of that isn't enough, you have to compete for work in this economy. So, why don't you let us recognize you for all of you do?
We will pick 12 landscapers from those who apply to recognize for their work. These top green-industry men and women not only get to say they are one of our Landscaper of the Year finalists, they also win an all-expense-paid cruise to the Bahamas where we will name one the Landscaper of the Year.
To sum it up: Submit an application by July 31 by clicking here, and you could be sailing with us and other top pros, while getting recognized for your work. What could be better?