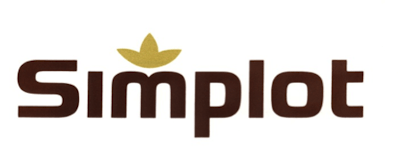 Several turf seed programs will be transferring hands soon.
The J.R. Simplot Company and the Scotts Company have finalized an agreement to transfer several professional turf seed programs, including the Sea Spray Seashore paspalum, from Scotts to Simplot.
Scotts has been communication to customers and partners that as it leaves the professional seed market, it has been looking for a partner to take particular programs.
Along with Sea Spray Seashore paspalum, the company will also acquire Kentucky bluegrass, Midnight, Midnight II and Midnight Star.
Simplot will also welcome Gordon Zielinski who will manage the paspalum program as well as other responsibilities.