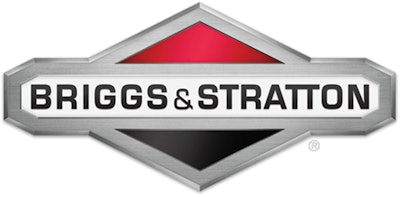 Briggs & Stratton Corporation was recently recognized for its goal of lowering green house gas emissions (CHG).
Walmart recognized the company as a contributor to the cause.
More specifically, Briggs & Stratton was recognized for its work on the E Series engine to reduce emissions.
The company released the E Series so that it would be made with fewer materials and would run more efficiently with lower emissions. The E Series would become the successor to the 450/500/550 Series.
Walmart's Sustainability Goals are:
To be supplied 100 percent by renewable energy
To create zero waste
To sell products that sustain people and the environment