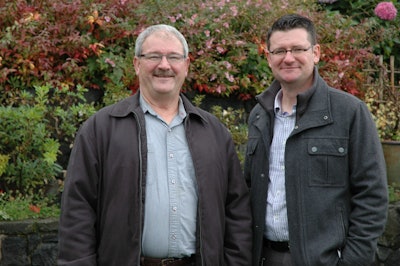 Ross "Joe" Bowen's love for landscaping started at a young age and eventually pushed him to open his own business, Ross NW Watergardens.
With his son, Ben, this Portland, Oregon landscaper and one of TLC's Landscaper of the Year finalists gives his five keys to success.
Check out his tips for success in this video. (Read his full story in the March issue, and click here to see his project photos.)
Bowen's 5 Keys to Success
1. Build relationships.
2. Be flexible and reasonable with employees.
3. Be flexible with clients.
4. Set yourself apart.
5. Spend within your means.