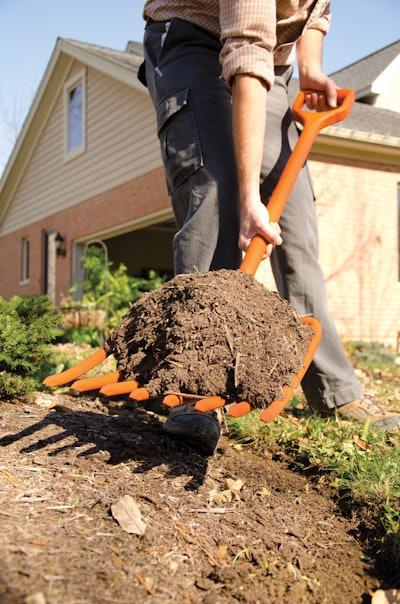 Today is the last day to enter to win an all-poly scoop fork from A.M. Leonard as part of the Editor's Picks Giveaway.
Landscapers need a variety of equipment to get jobs done properly, so entering to win a free scoop fork should be a no brainer.
The scoop fork can pierce through mulch piles, straw, compost, leaves and hay and is made in the United States.
The fork has a scoop-shaped, beveled tines that yield a high-carrying capacity.
Don't miss your chance to win one of five of these tools!