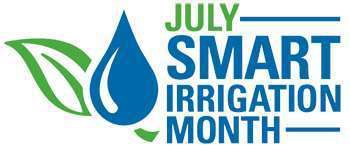 More states and municipalities have joined the effort to support July as Smart Irrigation Month.
A total of nine states and five municipalities have been added including, Colorado, Louisiana and the City and County of Denver officially recognize July 2014 as Smart Irrigation Month.
Smart Irrigation Month is an industry-wide initiative to increase public awareness of the value of water-use efficiency.
New cities and states to join the current list of supporters include:
Arizona
Colorado – Mesa County
Idaho
Indiana
Indiana – City of Carmel
Indiana – City of Crown Point
Michigan
Nebraska
New Jersey
Oklahoma
Oklahoma – City of Oklahoma City
Oklahoma – City of Tulsa
Oregon
Virginia