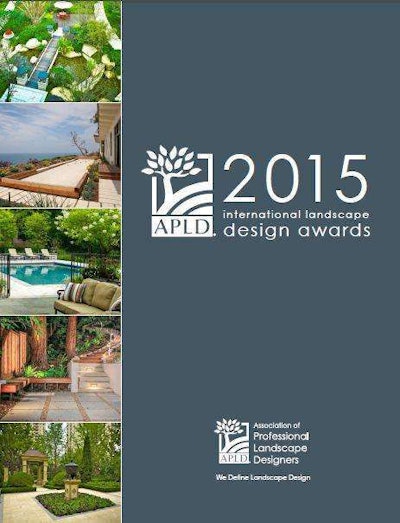 The Association of Professional Landscape Designers is seeking entries for its 2015 APLD International Landscape Design Awards Program.
The APLD awards program recognizes the best in landscape design.
The categories include:
Residential
Non-Residential
Small Gardens
Planting Design
Show Gardens
Specialty Projects
Cost Efficient Projects
The deadline to enter is Oct. 30 for both professional and student entries.
The results will be announced Feb. 1 2015, and all winners will be honored at the 2015 Landscape Design Program.
The top student winner will also receive a $250 scholarship.