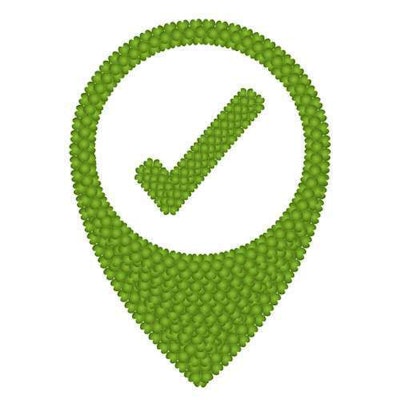 Getting references is a tried-and-true job search tactic. Ask former co-workers and bosses for their contact info and attach it to a resume.
When it comes to your landscaping business, obtaining references is similar to the ones you need for getting hired. There are a few more important elements to add for winning over potential clients.
A list of references is the ultimate pro move. Your leads may never check them, but having former clients as contacts will make your company stand out. Here are some things to consider when getting references:
Use professional letterhead with yours and your customers' contact information. That includes phone, mailing address, email address and any other information you and your client would like to provide.
Your references should be diverse. Talk to customers with projects of all sizes and with different services. Don't showcase only your large, intensive projects. A client with a small project may love you for their customer service and would be glad to rave about you. If you have photos, include them or send a link to an online photo gallery.
Incorporate other data into your reference building. Create an end-of-project survey and ask if they'd like to be included as a reference. Add some space for comments, and you can craft testimonials for your web site, social media pages or other marketing materials. You can also add an opt-in at the end to use the info for any newsletters you send out. Or you can create a referral program with incentives like service discounts or branded gear.
Update references annually. Check to see if all information is up to date and remove clients you haven't spoken to or worked with in more than three years.
You don't need a fancy leather bound portfolio to carry around your references. Simply emailing a list as a PDF when a lead contacts you will get you one step closer to landing that client.