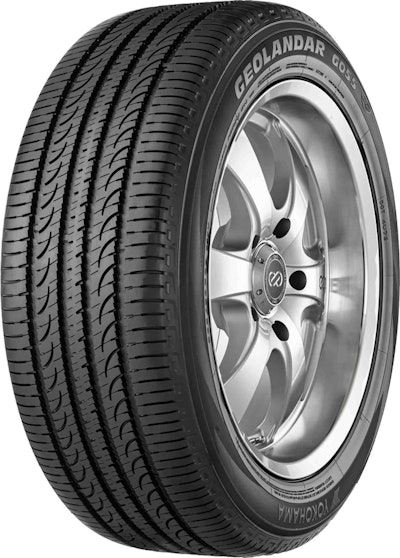 Yokohama Tire Corporation's Geolandar has added a new tire to its lineup: the G055 crossover all-season tire. The tire is initially available in 19 sizes, from 16 to 20 inches and in H- and V-speed ratings.
The G055 can be used for wintry and wet conditions, because the transition grooves with notch sipes and create biting edges to maintain tread block rigidity.
The circumferential zigzag grooves help to prevent hydroplaning as the tread wears. The G055 has an integrated shoulder and full nylon cover for stability and irregular wear.
Editor's Note: Bruce Smith is a Senior Editor at Randall-Reilly