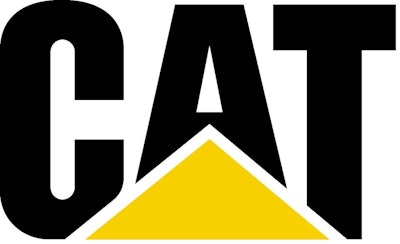 Caterpillar has announced that it will cut hundreds more manufacturing jobs, this time at its Joliet, Illinois facility as part of its continuing efforts to cut costs.
According to a report from the Joliet Herald-News, Cat will cut 230 jobs at the plant and will move production of gear and engine oil valves to a plant in Monterrey, Mexico.
In a statement to the paper, the company said the move is necessary to "remain cost competitive." The heat treatment of components and the production of truck struts and truck hoist cylinders will remain at the Joliet plant.
The company will start the move from Joliet in late 2016 with plans to have the transition completed by the middle of 2018.
Cat begin its cost-cutting efforts in 2013 following a drop in profits of 33 percent due to a drop in global demand for mining equipment. Since then it has cut its global workforce by more than 10 percent and more than 13,000 jobs, including hundreds of workers at plants that produce mining products.
In January, the company announced layoffs of 240 workers at two Illinois mining facilities.
The efforts have been effective as the company is now also contending with the difficulties of falling oil prices and only saw profit fall 2 percent in 2014.
Editor's Note: Wayne Grayson is the online editor for sister magazine Equipment World