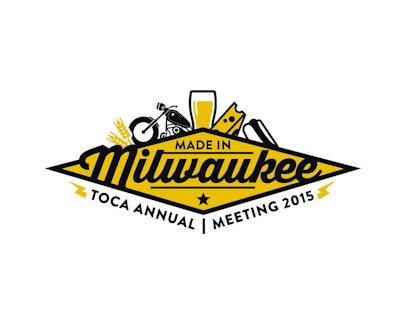 Total Landscape Care brought home two first-place awards from the 26th annual meeting of the Turf & Ornamental Communicators Association (TOCA), held May 5-7 in Milwaukee.
The Randall-Reilly magazine received a first-place award for writing in the Business Management/Commercial Publication category for a story titled "Solving Social Media," by Lauren Heartsill Dowdle. The other award came in the Special Projects/Programs category for "Best Coverage in a Magazine of an On-site Event" and cited another article by Dowdle, this one titled "Preserving Memories."
Based in Tuscaloosa, Alabama, Randall-Reilly is a provider of strategic data, media and marketing services.
TOCA is made up of communicators serving the green industry, including both journalists and marketing professionals. For more on the organization's recent meeting, check out the TLC blog.