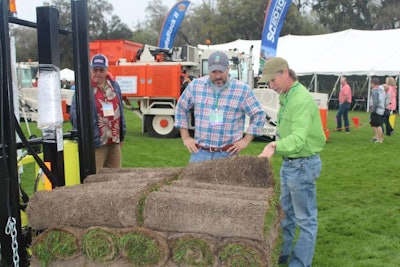 Turfgrass Producers International (TPI) has scheduled its 2017 International Education Conference & Field Day for Feb. 20-23 at the Saddlebrook Resort in Wesley Chapel, Florida (Tampa area). The deadline for early registration is Dec. 20.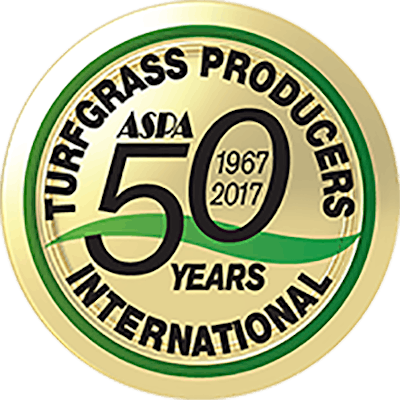 Go here to register online and here to see a comprehensive agenda for TPI's midwinter conference, during which the organization will be celebrating its 50th anniversary.
Along with a wide variety of entertainment and social activities, the event features two days of educational programs as well as the "Field Day," which will be held at SMR Farms. The field day includes exhibits from several of the industry's top producers, along with equipment manufacturers' demonstrations of harvesters, mowers, tractors, forklifts, tillers and more.
TPI's annual business meeting will also be held during the conference.
Gary Bradshaw, president of SMR Farms, says he and his entire team are looking forward to being the host farm of TPI's 2017 Field Day. SMR Farms is one of southwest Florida's most successful land management and agri-businesses, according to TPI, with a long tradition of delivering a variety of products on the 32,000-acre property in Manatee and Sarasota counties.
SMR Farms' turfgrass operation includes varieties such as Floratam (St. Augustine), Seville (semi-dwarf St. Augustine), Empire (Zoysia), Tifway 419 (Bermuda) and Celebration (Bermuda).