While rugged phones like Cat's S60 and Samsung's Galaxy S7 Active are great smartphone choices for those in landscaping, the vast majority of workers and operators on jobsites around the country are using iPhones and Android phones that require a bit of protection in order to make it through the rigors of the job in once piece.
As we do each year, we've rounded up our top picks in smartphone protection. But this year we've expanded our roundup a bit to include battery cases, thin cases and waterproof cases. Check them out below.
Best Battery Cases
Apple Smart Battery Case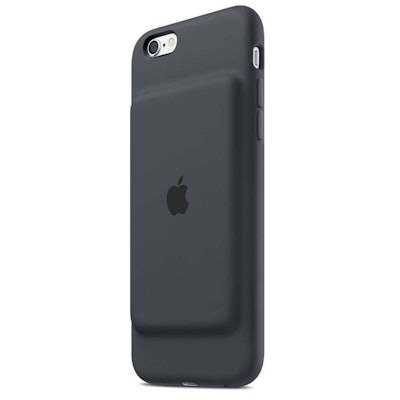 If you have an iPhone 6/6S/7 Plus, you probably don't need a battery case since Apple's phablet gets great battery life on its own. But if your iPhone 6S or 7 can't quite get you through a full day without needing a charge, we highly recommend Apple's Smart Battery Case.
This $100 case doubles the battery life of your iPhone and earns the "Smart" in its name by both letting you charge the case and phone through a single port and by exhausting the battery inside the case before using your phone's battery at all. In other words, the case doesn't charge your phone like, say, a case from Mophie. It acts as a backup battery for your phone.
Plus, the Smart Battery Case is made with a nice silicone material that provides a nice grip and a decent amount of protection.
Mophie Juice Pack cases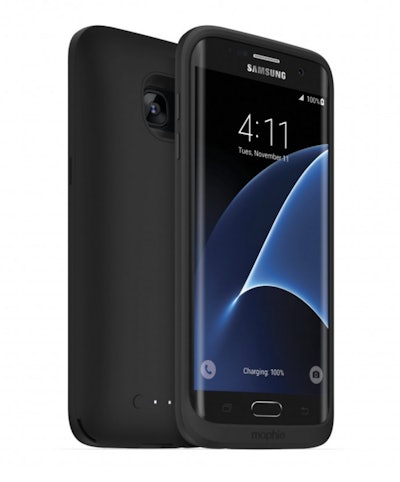 If you own an Android phone, your best bet for a quality battery case is Mophie. And though these aren't quite as "smart" as Apple's battery case, they do offer a bit more protection and have a handy charge indicator.
Best Waterproof Case
Dog and Bone Wetsuit Impact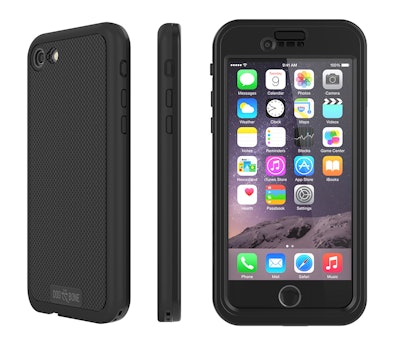 Though LifeProof's cases are likely the most well-known waterproof cases for smartphones, there are better options out there. One that comes highly recommended from several outlets, including the Wirecutter, is Dog and Bone's Wetsuit Impact. These are available for both the iPhone and Samsung Galaxy phones and is among the thinnest waterproof cases you can buy.
Dog and Bone says the Wetsuit Impact is designed to output better sound clarity than competitors while offering access to all buttons and functions with water, dust and shock protection.
Best Thin Protection for iPhone
Caudabe Sheath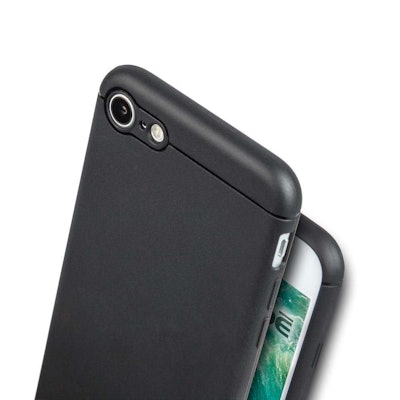 If you're looking for drop protection that doesn't compromise your iPhone's thinness, look no further than the Caudabe Sheath. This case comes highly recommended from several reviewers and is manufactured from what Caudabe calls "ShockLite," a gel-like polymer that absorbs the impact from drops. Protection of the device is also enhanced with shielding around the camera and flash, edges that wrap around the phone and a lip that extends just above the screen in the event of a face-down tumble.
Best Ultimate Protection Cases (for drops)
You might be expecting to see something from Otterbox in this section, but you won't. Though that company has a great reputation for phone protection, their cases tend to be overpriced. The two we've selected both offer extremely rugged protection and for a fraction of the price on both iPhone and Android devices.ca
i-Blason ArmorBox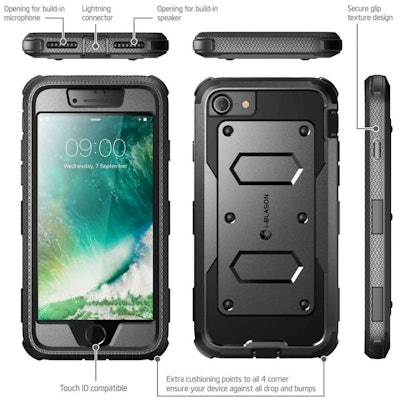 i-Blason's ArmorBox comes in a wide range of colors for a variety of phones and can be had for around $15 on Amazon. This dual-layer case features a hard-shell exterior, a shock-absorbing TPU inner core and plenty of extra padding around the corners for all around protection against drops. It also features a built-in screen protector and a mount for a belt clip.
UAG Plasma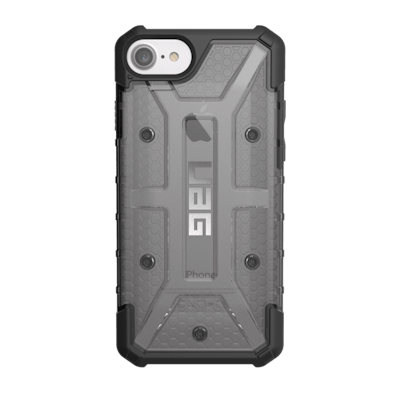 Like the ArmorBox, the UAG Plasma features dual-layer protection and ample protection around the corners of the device. The main difference here is looks and price, with the Plasma averaging about $10 more expensive on Amazon though with many more reviews from happy users. Plus, the folks at iMore were really impressed with the feel of this case saying "The button coverings are exceptional and the tactile feedback is as though there's no case at all." Pretty impressive for a rugged case.
EDITOR'S NOTE: Wayne Grayson is the online managing editor of Equipment World, another Randall-Reilly publication.