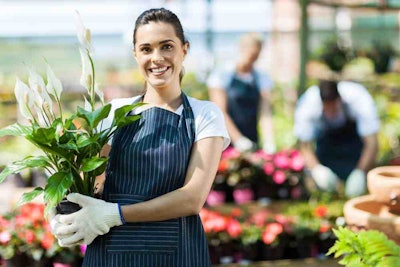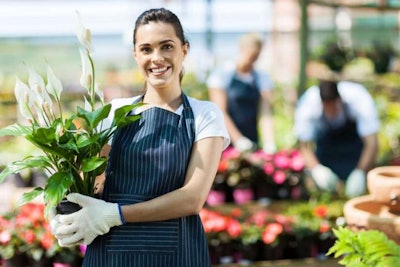 ­­­­­­­­­­­­­Unforeseen circumstances happen all of the time, whether in the form of a natural disaster or an equipment mishap. When these issues occur, nine times out of ten, companies and business owners are held responsible for damages and injuries.
If you are a business owner, by now you've probably heard someone mention the term Business Owner Policy (BOP), but what does that mean to you? Take a look at the ins and outs of BOPS and what they mean to you and your company.
What is it?
To put it simply, a BOP is an insurance package that takes the basic coverages required by a business owner and puts it into one package. According to Investopedia, they are usually sold at a premium that's less than the total cost of the individual coverages.
Investopedia says that smaller and medium-sized businesses are the typical target market for BOPs, and they usually contain business interruption insurance, which will provide reimbursement for up to a year of lost revenue resulting from an insured property loss.
Depending on additional risks the business owner may face, the insurance company and business owner can discuss additional components that can be added to the original plan.
What's included?
According to the Insurance Information Institute, BOPs include property insurance for buildings and contents owned by the company, liability protection and business interruption insurance.
There are two different forms of property insurance, standard and special, which provides more comprehensive coverage.
Business interruption insurance covers the loss of income resulting from fires or other catastrophes that disrupt the operation of the business. This can also include the expenses accrued from having to work out of a temporary location.
Liability protection covers the company's legal responsibility for harm it may cause to others. According to the Insurance Information Institute, this harm is a result of things the business owner or employees do, or fail to do, in business operations that may cause property damage or bodily injury due to defective products, errors in services provided or faulty installations.
The Insurance Information Institute makes a point of stressing that BOPs do not cover auto insurance, worker's compensation, health and disability insurance or professional liability. Separate insurance policies will be needed to cover employees, professional services or vehicles.
How much does it cost?
According to Insurance Noodle, it's difficult to come up with an exact price for BOPs because the end price will depend on what extra policies are included, the size of the business, risk profile, yearly revenue, the number of customers and the amount of time those customers spend on the property.
The overall goal of a BOP is to keep the price as low as possible, but be sure to take these criteria into concern before jumping headfirst into a BOP agreement.
Individual insurance providers determine their own cut-off point, so make sure to do a bit of comparison shopping before deciding on one company. Also keep in mind that BOPs are not a one-size-fits-all kind of deal. The basics will be covered, but other endorsements may be needed to truly meet the insurance requirements. Added coverage like flood insurance, earthquake insurance or commercial auto insurance may be beneficial down the road.