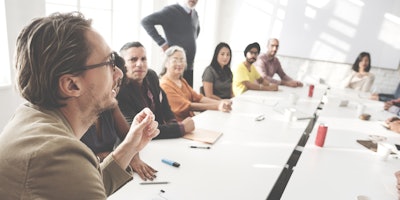 A successful landscaping company can't function without powerhouse leadership, but this leadership doesn't always have to come solely from the head of the company.
Establishing a leadership team within your company can help alleviate some of your everyday stress, bring new ideas to the table and enable you to offer more diversity within your company's culture.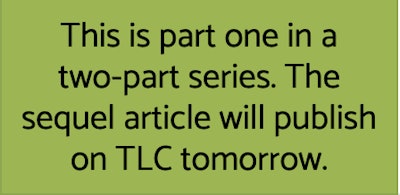 In a recent webinar hosted by Jeffrey Scott, Jason Craven, CEO of Southern Botanical in Dallas, Texas, talked on how he has strengthened his company's leadership team over the years, as well as his advice to up and coming landscapers on how to establish strong leadership right out of the gate.
Starting off on the right foot
Craven has worked in the green industry for years and knows firsthand the importance of establishing a leadership super team.
"It's just like any professional sports team," Craven says. "You've got to have a head coach, but you've got to have a good assistant coach or a good defense and offense coach. It doesn't matter the size of your team, you've got to have a strong person to your left and to your right. Otherwise, you're not going to be successful. And you've got to build that team to help you be successful."
Craven says this is the mentality he takes into his role of CEO and knows that if he doesn't have people on his team that can counterbalance his strengths and weaknesses, the company won't be successful. This, he adds, hold true regardless of the size of your landscaping company.
Historically, Craven says the overall structure of his leadership team has stayed the same. Craven says he makes sure to include a wide variety of individuals on the team that range from construction, maintenance, division managers, finance leaders, a COO and more recently the addition of members of human resources.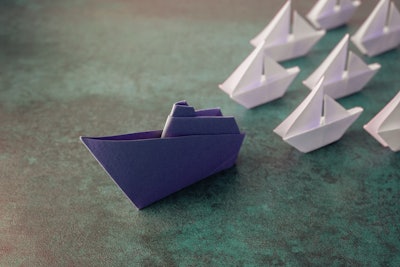 "Our growth is most hampered by our ability to recruit, train and retain great talent," he says. "So, we felt that (HR) needed to be a seat at the table because it was very important for us."
While the team has continued to grow, Craven does warn against having too many people on the team. Craven jokes he's always been told that if you can't feed everyone in the room with a large pizza, there are too many people in the room, which will hinder the meeting from being effective.
Craven also advises that your leadership team consist of both likeminded individuals and opposing viewpoints to ensure every angle of a situation is explored.
"You want people who will come into those situations and have thoughts and ideas around how you can improve the company, and it's not important that you always agree," he says. "I prefer folks that disagree with me in a lot of instances than folks who will just go my way all of the time."
As someone with a strong personality, Craven says he appreciates team members who aren't afraid to tell him their opinions, even if they contradict his own.
One thing Craven says he's trying to do when choosing his leadership team members is finding people who don't necessarily have a background in the green industry.
"I find that folks who have been in our industry are exposed to what we do, and I like to really challenge us with thinking differently, looking at what other companies do and bringing those things into the company," he says.
Check back tomorrow for part two of this article, where we'll take a look at how to properly balance a company's success strategy with its culture.