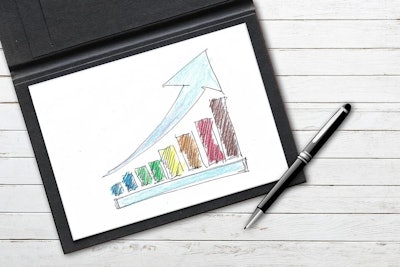 Photo: Pixabay
With 2020 behind us and new opportunities ahead, now is the perfect time to look at your sales and marketing efforts and make some adjustments.
In a recent episode of The Landscaper's Guide to Modern Sales and Marketing podcast, Jack Jostes, CEO of Ramblin Jackson, Inc., says there are three main sales and marketing trends he sees taking off in 2021. Take a look at why he recommends utilizing these methods, as well as how they can benefit your bottom line.
Online reviews
You've probably heard it said that word of mouth is king in the green industry, but Jostes says online reviews are really where you need to put your focus if you want to boost your brand.
Reviewing businesses online has really kicked up over the past few years, and with people relying more heavily on smartphones to find what they need and want, your landscaping company needs to be one of the first, if not the first, things to show up in a search.
To get you started, Jostes recommends focusing on Google reviews specifically.
"A lot of people Google things like the 'best landscaper near me' and that's where if you don't have a positive review average and your online information in the review websites listed correctly, you're probably not going to show up," Jostes says in the podcast. "You might not even stand a chance of earning the sale, and even referrals are going to Google you."
As an exercise, Jostes recommends Googling yourself, your business name and your city to see what sites will show up on Google's first page, which is where reviews are located.
If your company currently doesn't have a four-star review, Jostes poses the question, "When was the last time you bought anything online that had less than a four-star average?"
When potential clients are searching for landscaping professionals, they want to know they are getting a reliable and reputable contractor, and most will not be willing to take a chance on a two-star or three-star company, even with a stellar referral.
Jostes says take time as a company to discuss how you can start collecting reviews strategically. Maybe you can ask for a review when you collect your invoices, or maybe you can discuss it with your client as you do a final walk through of their property.
Regardless of when you decide to ask, Jostes says you always need to make it a priority.
Video
The popularity of video in the professional world has truly boomed in the last five to 10 years, and it has become even more of a focal point in professional landscaping circles.
Along with the increase in showcasing project photos, being able to offer how-to tutorials, short tips and tricks videos or even just get to know the team chats, videos are an excellent way to engage audiences and get your brand out there.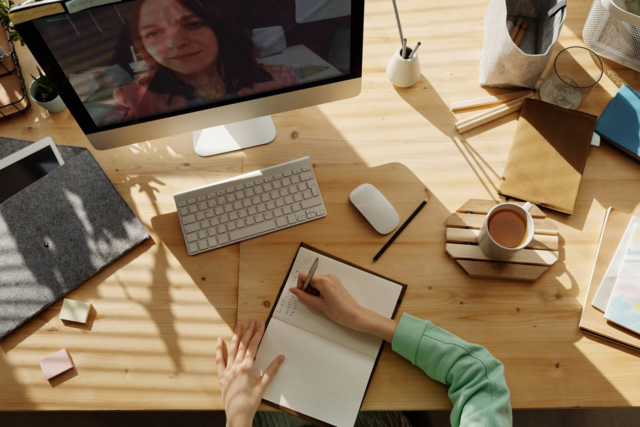 Jostes says one of his favorite aspects of using videos is the fact that you don't have to have the most expensive or updated video equipment to create quality videos; you can easily use your smartphone and an editing app.
"Video is going to be a trend because people are online more than ever, and they want to learn about what they're buying," Jostes says in the podcast. "And video is a really powerful way to create something that you can then send to potentially hundreds or even thousands of customers."
Jostes says the topics of your videos can be anything and everything you think is relevant to your audience, such as how to with design-build projects or helping clients understand maintenance plans.
Regardless of the topic, Jostes encourages green industry professionals to give video a try and see what interactions come from it.
Pricing and estimation
Customers may still be leery about interacting with you or your crew members in person, and with that being the case, more people will look for pricing information and estimation calculators on your website.
Jostes notes that you do still need to meet with clients in person for site walk throughs, detailed estimations and similar instances, but people are used to being able to buy things online without having to meet anyone in person.
"This is, again, an area where video can help you, but things like pricing information on your website and how you create your pricing will become the norm in 2021," Jostes says in the podcast. "So, if you don't have this type of information on your website, customers are going to find it somewhere else."
Even if it's just offering a bracketing system or showing customers what could be done in a space for a certain amount of money, have something on your website that gives them the information they are searching for.
He adds that you can also weed out non-serious clients by posting a minimum amount requirement.
"This can save you a lot of time from meeting with people who maybe are nowhere near the budget brackets that you need to be in at your company," Jostes says in the podcast.