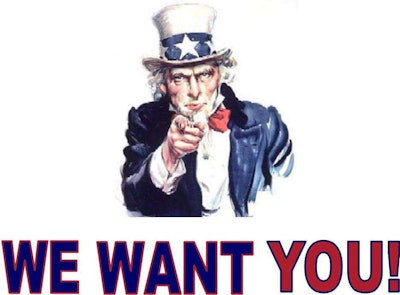 No matter if you have three employees or 30 crews, we want you to apply to be our Landscaper of the Year.
When picking the 12 finalists, we don't look at your company size or if you offer maintenance or hardscape services. We look at your business strategy, what your clients say about you, how you've overcome obstacles and what sets you apart from the competition.
So, take five minutes away from your busy schedule, and fill out the application. If we pick you and your business, you'll win an all-expense-paid cruise for two to the Bahamas, a full-length article on your business in the magazine and a chance to network with the best landscapers across the country.
Every year, our Landscaper of the Year finalists and winner talk about how this program changed their business for the better and opened doors with customers. You'll be able to tell prospective clients that you're really the best — something your competitors can't claim.
You can gain national exposure for your company all from entering to be our Landscaper of the Year. What are you waiting for?
Just make sure to enter before the deadline: July 31. If you have any questions, feel free to email me directly at lheartsill.rrpub@gmail.com.