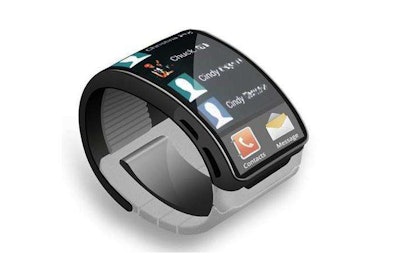 For anyone who enjoys seeing the latest technology, get ready for a busy month of new phones, tablets and a smartwatch in September.
It should be an interesting battle between Samsung and Apple next month because of all of the new devices each is set to release. (Although, in my opinion, it isn't a battle if Apple is involved — it's a fight they've already won.)
Samsung will launch its Galaxy Gear smartwatch, which won't actually be a phone because of no SIM card or cellular radio. Think of it more as a speaker or reflecting device of your phone. It links up to your current phone and will perform call functions. So, I guess if you'd rather touch a button on your watch instead of your phone, this is the gadget for you. I see this being a novelty item at best for those who want to play Inspector Gadget.
The company will also release the Galaxy Note 3, which won't be available in the 16-GB option.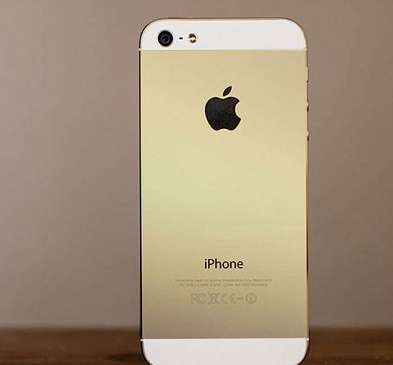 As far as Apple goes, they'll be launching the iPhone 5s — and maybe even an iPhone 5c, which would be a more economic version of the 5s. Rumors about the 5s include it having a gold case, fingerprint sensors and an improved camera.
While I won't be buying the new phone — simply because I'm happy with my iPhone 5 — I still can't wait to see what all the new phone will have and what the reaction will be.
Technology is there to make our lives and jobs easier, and the device that achieves that goal the best gets my vote.