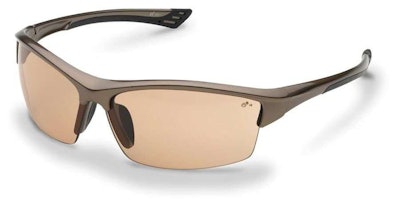 What's better than winning a giveaway? Winning a giveaway that will help keep your employees safe on the job.
As part of our Editor's Picks Giveaway, we will be picking 30 lucky landscapers to win a pair of Elvex Sonoma safety glasses from Forestry Suppliers. This eye wear features coated polycarbonate lenses and temples with rubber inserts.
Personal protective equipment (PPE) is a must for landscaping crews, so why not take home some safety gear for free?
All you have to do is click here and enter by Wednesday, Oct. 9. What are you waiting on? Enter today!