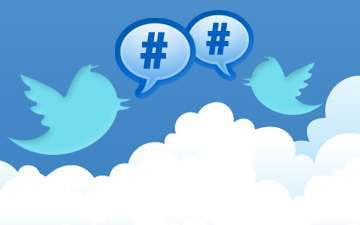 If you'll be at the 2013 GIE+EXPO or want to know what's going on at the show, make sure to follow our Twitter chat at #LandscapeChat on Oct. 24 at 2 p.m. ET.
I'll be tweeting (@TLCmagazine) from our Booth #3064 with Corona Tools, ValleyCrest, PLANET and other industry experts about what's going on in the seminars and on the show floor.
We'll also be joined by other landscape industry experts, so make sure to bring your questions for the chat.
We'd love to see you at the booth or just hear from you on Twitter. GIE+EXPO is a great show for networking and education, so don't miss out!