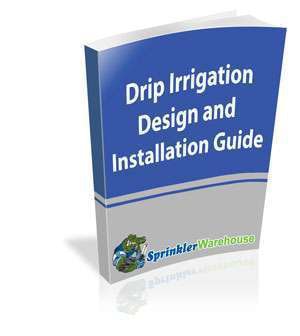 Sprinkler Warehouse has released a guide to designing and installing drip irrigation systems.
The guide walks users through the installation process from figuring out what type of soil is there to starting up a system.
Benefits of drip irrigation systems include:
Uses less water
Less expensive to operate
Delivers water directly to the roots, where plants need it most
Less water lost to evaporation
Less expensive to install
The guide is available as a free download.