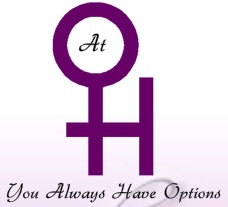 EasyTurf is giving back to one community in California.
The company is part of the Southern California's HERO Program and installed artificial grass as part of a major renovation to the play area at the Option House in San Bernardino, California.
The Option House is a non-profit organization that provides services to women and children victims of domestic violence, including 24-hour crisis intervention, shelter, transitional housing, education services and much more.
The HERO program is a Property Assessed Clean Energy financing program that empowers homeowners to be more energy efficient, helping the community attain sustainability goals.
Before a private donation of play equipment and artificial grass, the Option House play area was a less-than-ideal space for upwards of 20 children at a time.
Beyond placing the artificial turf, EasyTurf employees and office staff are currently organizing further support for Option House by collecting toys, clothing, household essentials like laundry detergent, toiletry kits with personal hygiene products and funds for a big Mother's Day surprise for the residents.
[youtube Llh1EKxoacA nolink]