Briggs & Stratton Corp. says it's now offering a synthetic oil that is designed for commercial users of outdoor power equipment. Vanguard Full Synthetic 15W-50 Engine Oil provides superior protection for the most demanding lawn applications.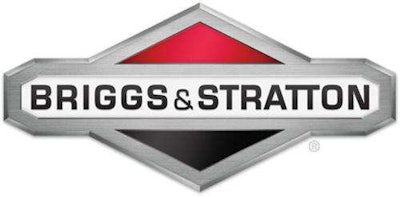 "Commercial-focused turf cutters push their small engines to the max, operating for hours on end," says Carissa Gingras, director of marketing, global support. "These continuous, tough conditions demand maximum protection in order to optimize engine performance and minimize the profit-robbing impact of downtime."
Vanguard Oil remains effective longer than a semi-synthetic or mineral-based oil product, according to Briggs & Stratton. The zinc ingredient provides anti-wear protection, the company says, while a high-quality detergent ensures lower engine deposits.
Vanguard Oil is suitable for use in outdoor temperatures up to 130 degrees Fahrenheit. Its cold starting properties go as low as 20 degrees Fahrenheit.
Briggs & Stratton says the new oil is warranty-certified and suitable for use in air-cooled 4-cycle small engines. It is recommended for use in lawn and garden equipment and pressure washers, the company says, and is especially effective in continuous use commercial and/or industrial equipment such as zero-turn riders, lawn tractors, stand-on mowers and wide-area-walk mowers.
Adapters offered to expand attachment options
Worksaver Inc. is now offering adapters for loaders used on Versatile, Ford and New Holland Bidirectional tractors.
Four adapter models are available to convert loaders to either the "universal" skid steer mount or the "Euro/Global" mount.
Adapters are designed for loaders used on Versatile 160, 256, 276 and Ford 9030 Bidirectional tractors and for New Holland loader models 82LB, 84LB and 7614 that are used on TV140, TV145 and TV6070 tractors.
Worksaver manufactures agricultural, industrial, commercial and construction equipment for a variety of applications. You can find out more about the company's adapter attachments at Worksaver's website.