As part of Total Landscape Care's look back on 2019, here are the top 10 stories during the month of April.
10. Taking advantage of low-maintenance shrubs in the landscape
Low-maintenance plants are an ever-popular request, as clients who don't have much free time are looking for garden oases that don't require much upkeep.
Thankfully, many homeowners have come to realize that low-maintenance plants certainly do not mean no maintenance.
Click here to read the full story.
9. Reaching new heights: Creating more height and depth in the landscape
Most of your customers desire a landscape design that's got some pizzazz and interest to it, and an excellent way to bring that to the table is to offer options that create more height and depth.
When a yard shows off delicate dips and rises, it comes across as more appealing to the eye, and it creates an atmosphere that your customers will want to flock to. Many typical home landscapes only consist of flat land, but this is where you can step in and offer something out of the ordinary.
Click here to read the full story.
8. Most common native tree species in the United States
It's the last Friday in April, which means it is Arbor Day once again. According to the United States Department of Agriculture Natural Resources Conservation Service, there are 950 tree species in 81 plant families that are native to North America (not including species varieties or subspecies).
Click here to read the full story.
7. Keeping crape myrtle bark scale under control
As if crape myrtle, an iconic landscape plant of the Southeast, didn't have it bad enough with the public obsessed with giving them crape murder buzz cuts, there is another threat this species has to deal with lately.
Crape myrtle bark scale (CMBS) is a pest native to Asia and it has the ability to turn a crape myrtle from a "beautiful, low-maintenance landscape tree into an unsightly, high-maintenance landscape tree," according to the Mississippi State University Extension.
Click here to read the full story.
6. Plants for landscaping around septic tanks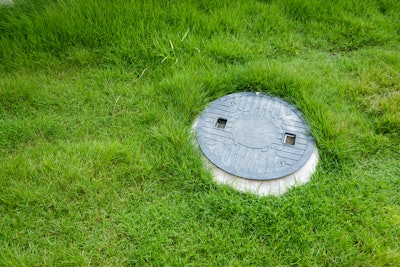 For customers with septic systems in their yards, it's crucial to know the ins and outs of what can and can't be planted and installed around them.
The myth is that you shouldn't plant or install anything at all near or around septic systems if you want them to be able to work properly, and to a point that is true. If you're talking about a patio, sports court or swimming pool, the answer is no, don't put those near the septic system, but if you're talking about a few plants to liven up the area, those can actually prove beneficial.
Click here to read the full story.
5. Spring lawn care tips to help your clients grow healthy green lawns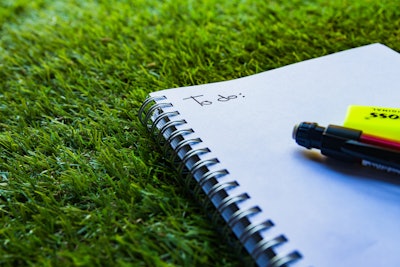 When the grass begins to green up, homeowners start thinking about getting their yards in shape for the warmer months. As a landscape pro, you can be a valuable ally to help set your clients up for summer success with their lawns — whether you're providing a full suite of services or supplementing homeowners' DIY maintenance activities.
Click here to read the full story.
4. Hiring millennials: Why it's a viable option for the green industry
One of the most underutilized generations in today's society is millennials, and many leaders in business still cringe at the mention of the word. This generation certainly has a plethora of negative stigmas attached to it, but have you ever stopped to consider why that is and what you can do to change it?
It's hard to imagine that the green industry continues to grow when looking at the labor shortage facing the nation today, but statistics from the IBIS World November 2018 Landscaping Services Industry Reports show that this industry employs more than 1 million people, represents 513,305 businesses and brings in annual revenue of $93 billion.
Click here to read the full story.
3. Proper mulching techniques for landscapers to keep in mind this spring
Spring means that it's time to give your clients' landscaping beds a nice freshening up of mulch after a long winter so their properties can look sharp and appealing once more.
Yet mulch does so much more for a landscape aside from giving customers a spruced-up curb appeal.
When applied properly, mulch can help maintain soil temperature and conserve water. Additionally, it can help prevent root compaction and reduce lawn mower and string trimmer damage. Organic mulches can also help improve the soil's physical structure and fertility as it breaks down over time.
Click here to read the full story.
2. Glyphosate controversy continues to grow across country
Controversy surrounding the use of the chemical glyphosate, commonly found in Bayer unit Monsanto's Roundup weed killer, has increased as more and more users of the chemical report exposure to it has caused them to have various types of cancer.
Click here to read the full story.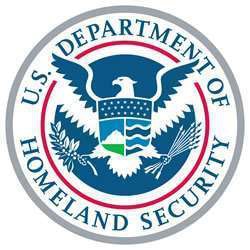 1. DHS approves release of 30,000 additional H-2B visas
Kirstjen Neilson, security secretary for the Department of Homeland Security (DHS), recently announced that it approved the release of 30,000 additional H-2B visas for 2019 returning seasonal workers seeking to enter the United States lawfully to perform seasonal non-agricultural work. These additional visas add to the initial cap of 66,000 visas set by Congress for the fiscal year (FY).